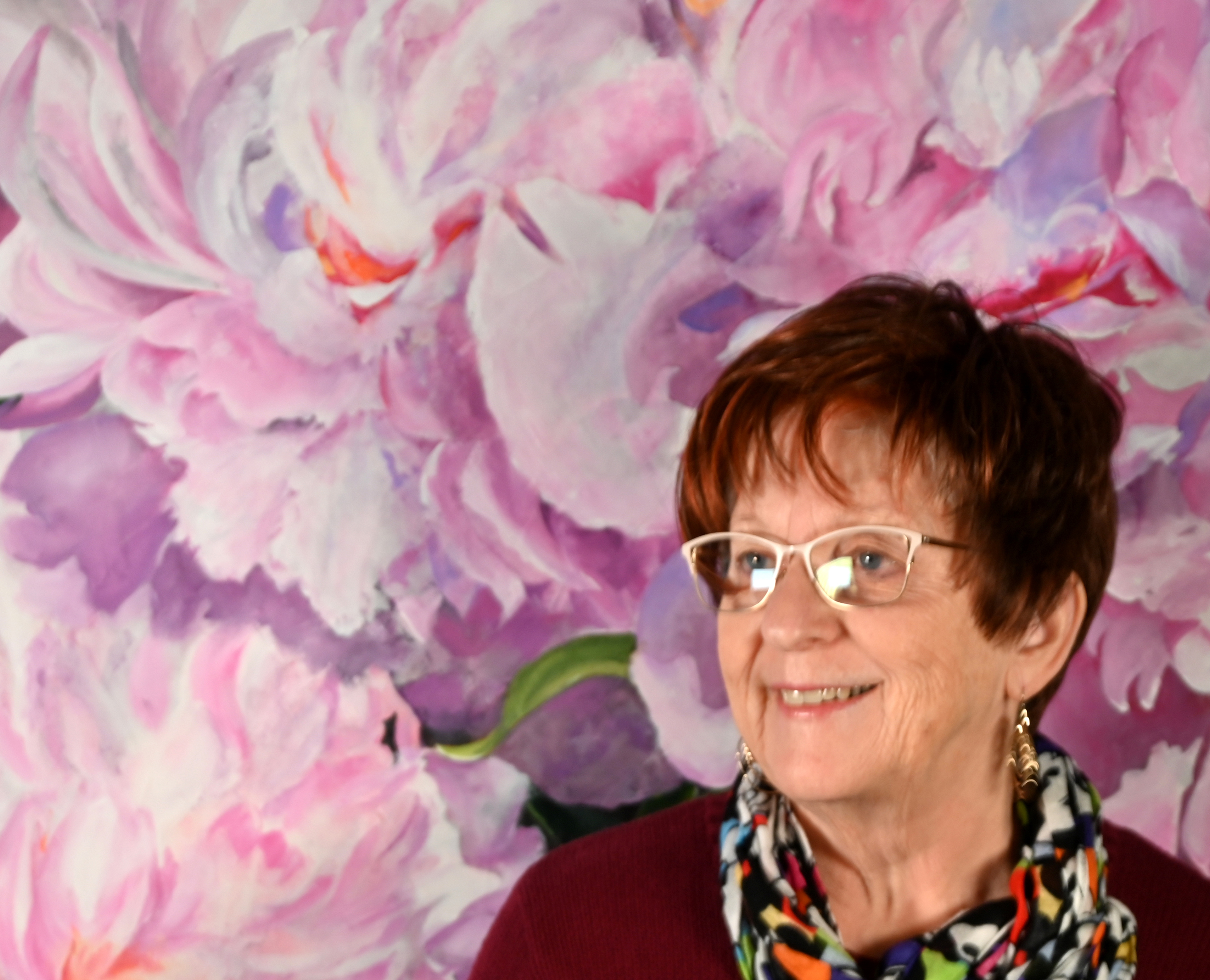 Peony in Pink
Big, Bold beautiful flowers - Close up and Larger than Life!
Hi and welcome to this course "Peony in Pink". If you love Big and Beautiful Flowers, Close Up and Larger than Life, then you will enjoy this peony painting course. I am your instructor, Anita Wood. I have been teaching Watercolours since 2000 and have a passion for painting larger than life flowers!
Although this course has been taught online through zoom, it is now totally self paced, I am painting right along with you. There are several videos with each video in a short segment allowing you to paint along or after you watch the video.
I speak to you in each video as if this is an in person workshop.
By the end of this course you will have completed a beautiful Peony in Pink.
I hope you enjoy!
Flowers in Watercolor
This is a sample of my paintings of Flowers, Larger than Life.
For more information regarding my paintings, please visit
https://anitawood.com
Other Courses Available
This is an example of other courses currently availalbe. Content is constantly being updated, subjects for future courses, Painting Glass, Painting Bicycles, Still Life Compositions.
Check your inbox to confirm your subscription